Listed cottage in West Sussex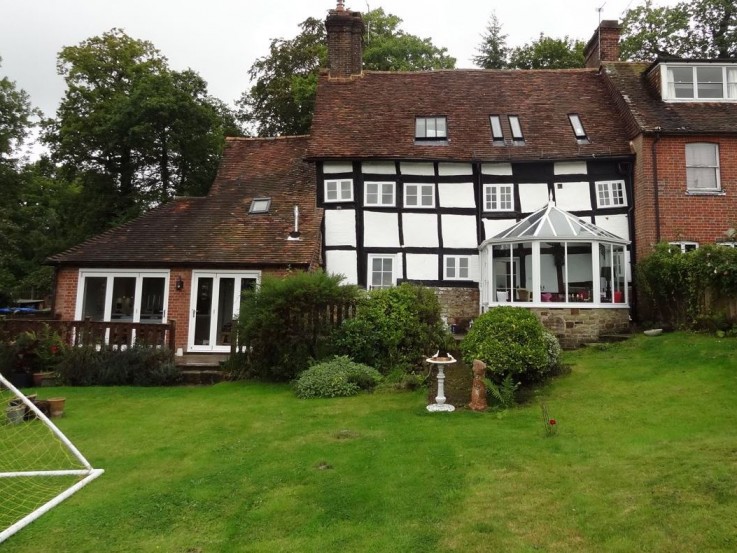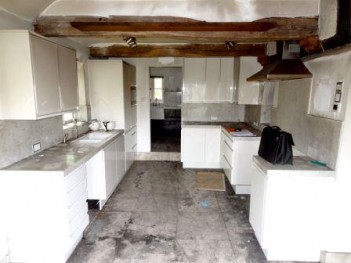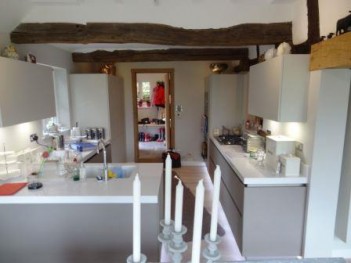 Timbers is a beautiful Grade II Listed timber-framed semi-detached property in a conservation area in the lovely village of Horsted Keynes in Sussex. When fire broke out it was extensively damaged. Bedfords Surveyors were appointed to oversee the insurance reinstatement works.
Because of the nature and position of the building, close liaison was needed with the Conservation Officer at every stage. The reinstatement had to make use of specific materials and comply with certain design stipulations. Specialist contractors were brought in for certain aspects of the project, including mitigating the damage to the original timber beams and restoring them appropriately.
The owner, Ms Wild, had previously applied for planning permission to convert the roof void into a bedroom suite but this had been refused. She decided that it would be a good opportunity to carry this out in conjunction with the reinstatement work. Bedfords Surveyors handled the planning application and this time it was successful.
The loft conversion was carried out at her own cost alongside other alterations. These included improving the first floor bedroom suite and installing a new family bathroom. By the end of the process, the house was much improved yet still maintained its original unique character and feel.
< Back to Case Studies