Four-bedroomed rented property in Cheshire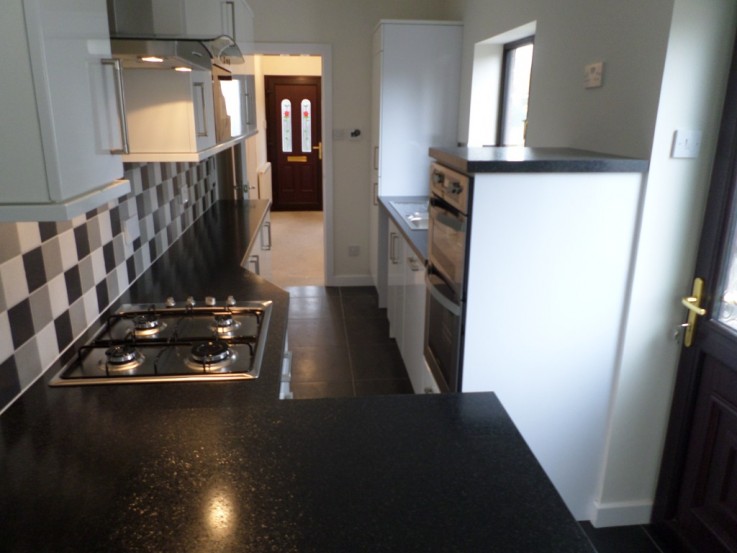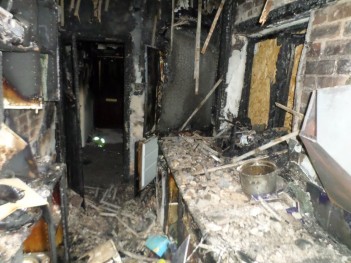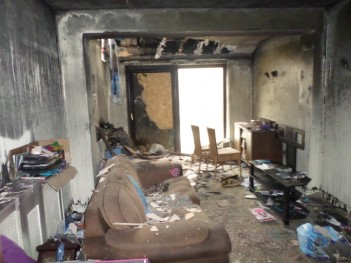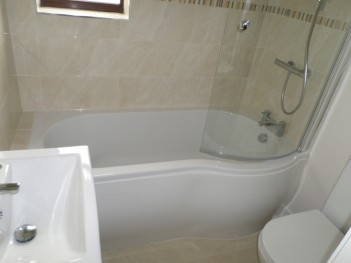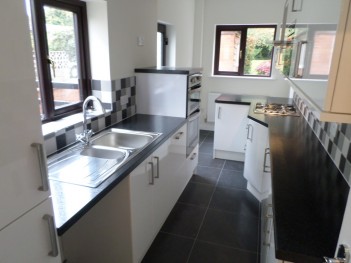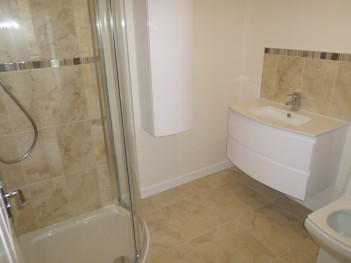 Mr Watkins owns a four-bedroomed semi-detached house in Cheshire which he lets out to tenants. When a kitchen appliance caught fire, it was extensively damaged. There was no structural damage and the roof was not affected, but all internal structures were beyond repair and needed to be stripped out, while all exterior walls had to be cleaned to remove smoke damage.
Bedfords Surveyors were appointed to carry out the reinstatement project. Despite the significant amount of work involved, this took only 12 weeks to complete,  which ensured the tenants were able to move back in as soon as possible and Mr Watkins' valuable investment could start to generate income again. The property was restored like-for-like and, according to the owner, "we were very impressed with the level of workmanship and the professional approach taken to the work".
< Back to Case Studies