Converted oast house in Kent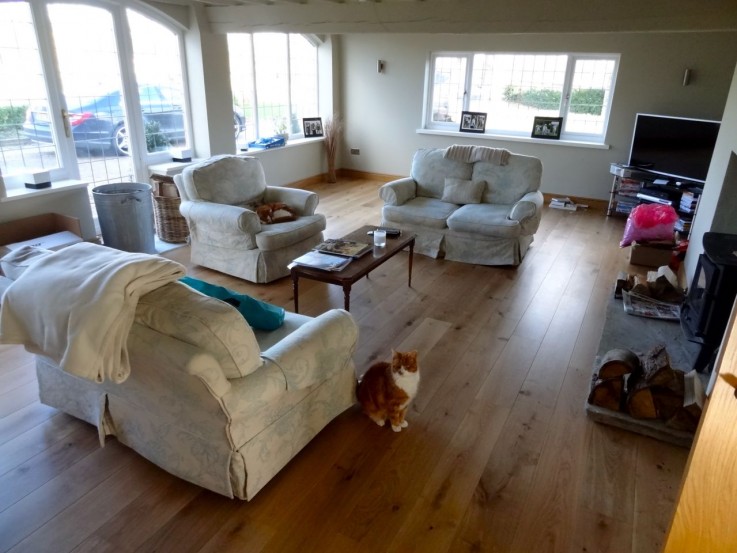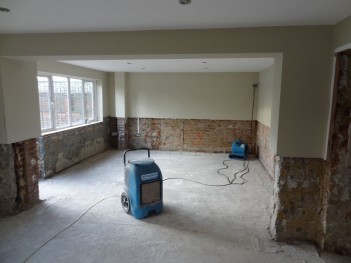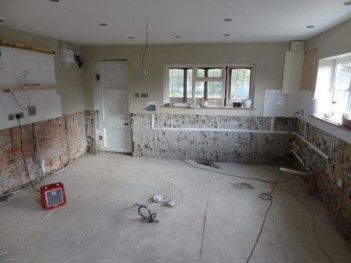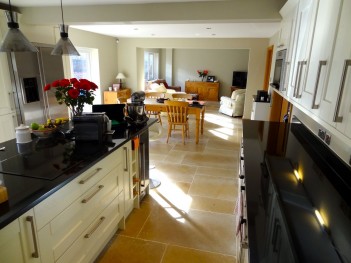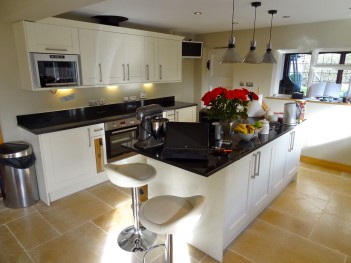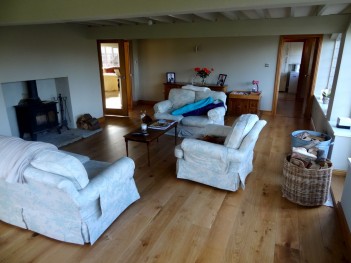 Longends Oast in Marden, Kent, is a beautiful converted oast house with a modern extension on the side. The owners had just completed a major refurbishment of the property after an escape of water when the area was hit by devastating floods on Christmas Eve 2013. Water poured through the property, extensively damaging the ground floor.
Bedfords Surveyors attended immediately to assess and mitigate the damage. They arranged for all contaminated surfaces to be stripped out and then for the structure to be sanitised and allowed to dry out properly to ensure no long-term problems.
They then oversaw the full reinstatement of the ground floor rooms. This included wall linings, floor coverings, underfloor heating, testing and repair of services, renewal of floor boarding, floor and wall finished, and kitchen and sanitary fittings.
The reinstatement was successfully completed and the house is now restored once again.
< Back to Case Studies