Listed townhouse in London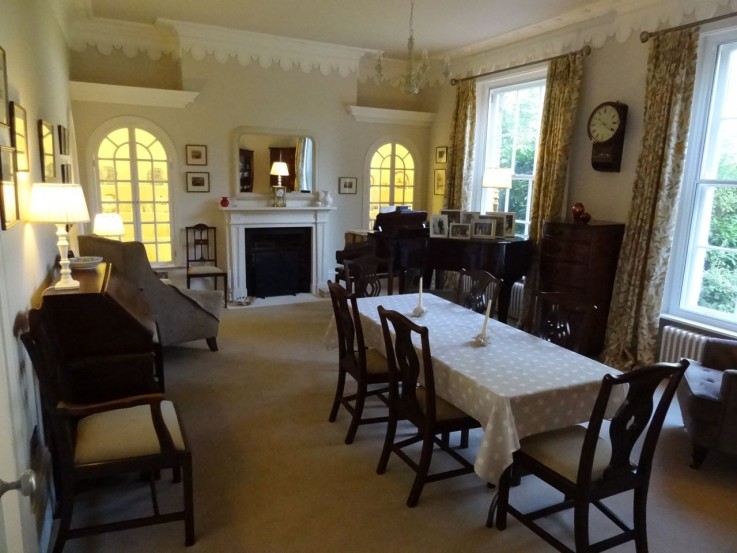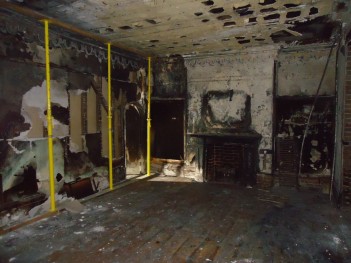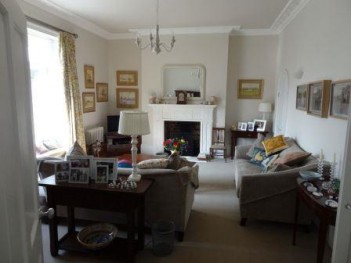 Mr & Mrs Quarmby's home in Blackheath, London, is a magnificent three-storey listed property with a basement flat below. Fire broke out during plumbing works in the basement and it spread through the house. This caused extensive damage to the ground floor, with other minor structural damage throughout the building.
Bedfords Surveyors were appointed to carry out the reinstatement works, which needed Listed Building Consent: in particular there were many specialist interior features which had to be replaced to reflect the original materials and design. As well as overcoming the significant structural damage, all services had to be replaced in both the main house and the basement flat. Bespoke joinery was recreated, including bookcases, panelling, kitchen and utility room fittings; bathrooms were redesigned, period fireplaces replaced, and the property completely redecorated.
Bedfords Surveyors successfully monitored and administered the project through to completion. According to Mr & Mrs Quarmby, "Dealing with the aftermath of our house fire was traumatic and all-consuming for us, as you well understood. It was such a relief to meet you and know that the planning for and supervision of the house reinstatement was in such capable and experienced hands. With the high-quality reinstatement and renewal work, we take such pleasure being in this house again, which has been our home since 1975."
< Back to Case Studies